… Relax by the pool or do something cool …
We've highlighted ten great things to do nearby!
in Place du Capitole, Toulouse and people watch for a while
Don't miss Chez Bebelle …
in les Halles de Narbonne! If you love food and farmer's markets 'les halles' are the place to go. These indoor city markets are a treat for the senses
along the Canal du Midi, or enjoy a relaxing boat ride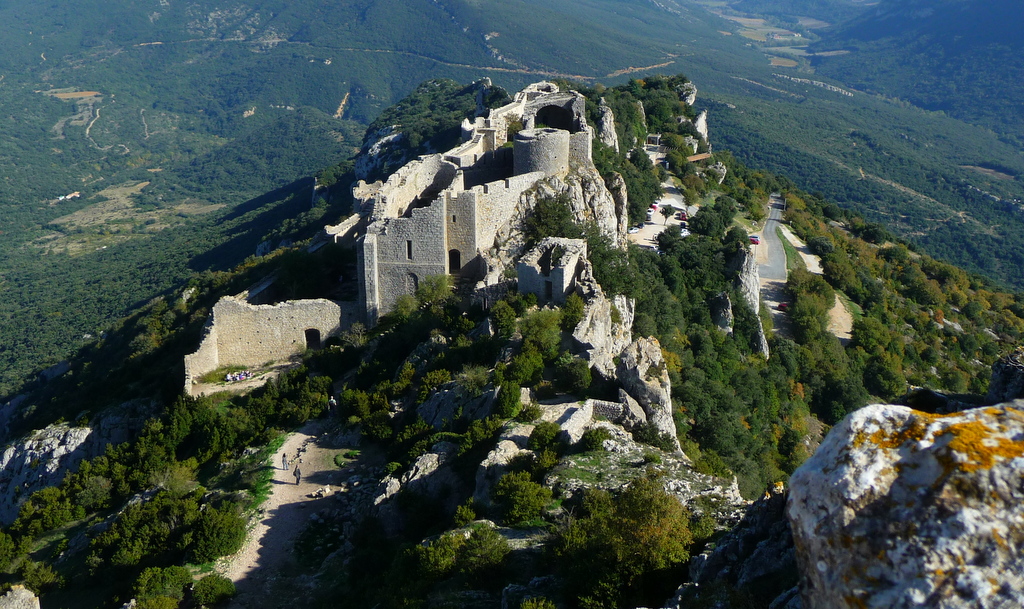 Take a picnic and drive out to explore the best of Cathar country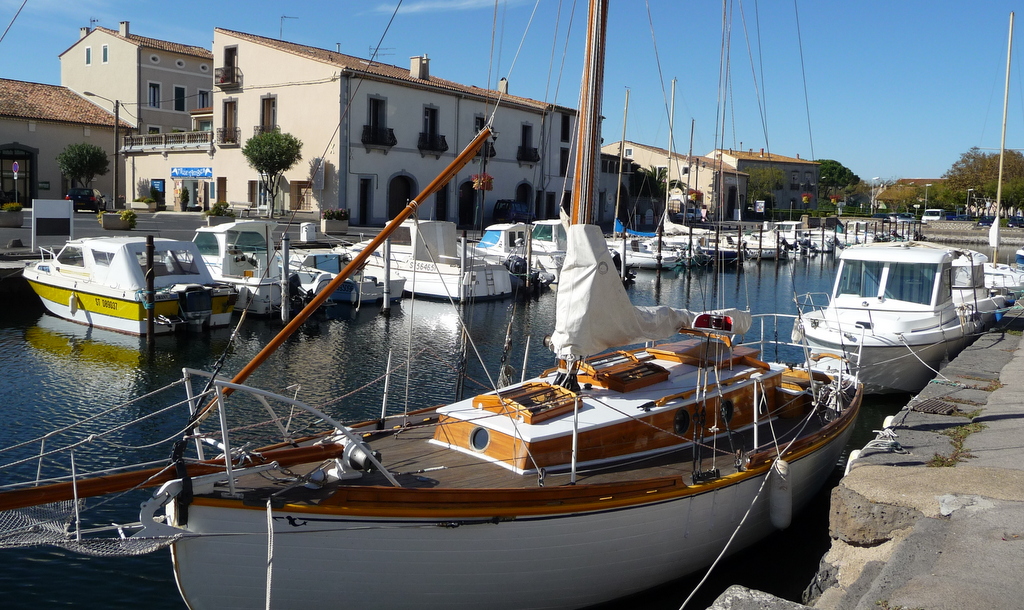 Eat seafood at the coast…
Laid-back Marseillan can't claim to have the celeb clientele and the designer shops of its famous Riviera cousins, but that's why it's special
Enjoy a live performance…
Carcassonne Festival has become one of the most anticipated musical events in the region. Throughout the month of July, the medieval city hosts performances of music, theatre, opera and dance.